Web Content Viewer (JSR 286)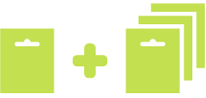 Add one or more Plans
When you buy one or more Service Plans, you can add them now, or place them in your Straight Talk Reserve.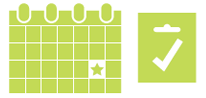 The Plan kicks In
The Service Plans you purchase will be automatically added on your Service End Date each month.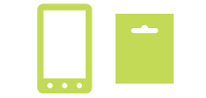 Sit back, relax and enjoy your service!
Benefits of Straight Talk Reserve:
Place Service Plans in your Reserve and use them whenever you need.

Your Service will be automatically refilled on your Service End Date

Conveniently manage your Service with My Account.
Remember
Adding Service Plans to your Straight Talk Reserve will not take away any of the benefits of your current, active plan.

You can also add a Service Plan from your Reserve at any time if you are running low on your current plan benefits.