Web Content Viewer (JSR 286)
SHOP PLANS
Get all the talk, text and data you need with our no contract plans starting as low as $30 a month.
SHOP PLANS NOW
FIRST 3 GB AT HIGH SPEED THEN DATA AT REDUCED
SPEEDS (AS LOW AS 64 KBPS)
* 30 day Unlimited Plans include 3 GB of high speed data per 30 day cycle. After 3GB, the reduced speed (64 kbps) may impact the functionality of some data applications, such as streaming audio or video or web browsing. Certain restrictions apply. Straight Talk reserves the right to terminate service for unauthorized or abnormal usage. Please refer always to the latest Terms and Conditions of Service at StraightTalk.com
BRING YOUR OWN TABLET
Keep the GSM tablet you already love and switch to a Straight Talk plan to save.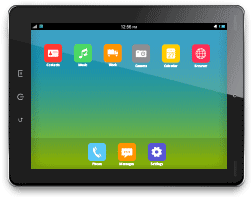 Web Content Viewer (JSR 286)