Web Content Viewer (JSR 286)
What is VoLTE
VoLTE is the current network standard, bringing you great features unavailable with older phones. Enjoy clearer-sounding calls, the ability to search the web and use GPS while on a call*, and an improved battery life.
If your phone doesn't support VoLTE, you will face connection issues like dropped calls and poor reception, and it will eventually stop working.
CHECK IF YOU ARE IMPACTED BY THE NETWORK CHANGES
*Some features may only be available for Smartphones.
Everything you need to know about VoLTE
Jon Rettinger, host of the YouTube channel
Technically Speaking
, explains what you must do to switch to VoLTE and how it will improve your experience.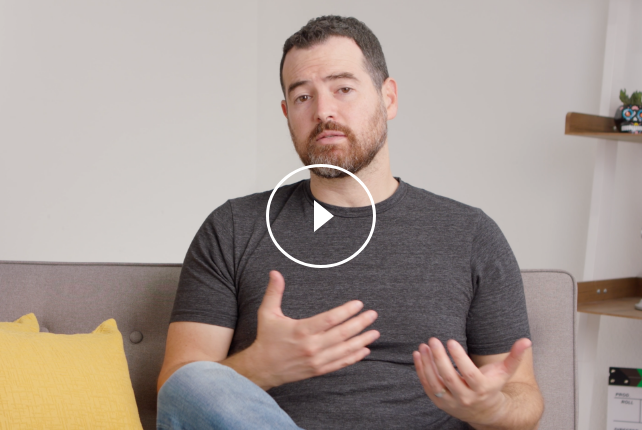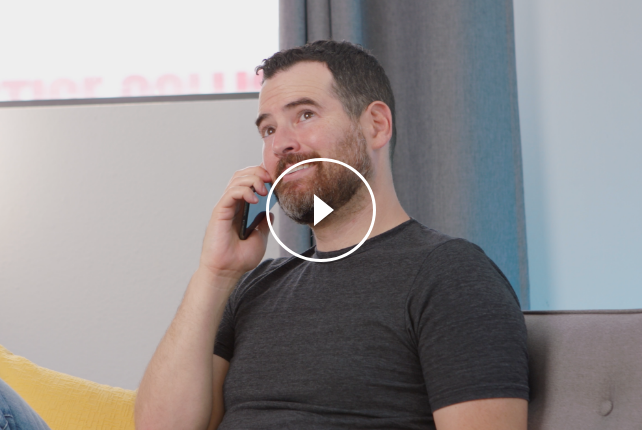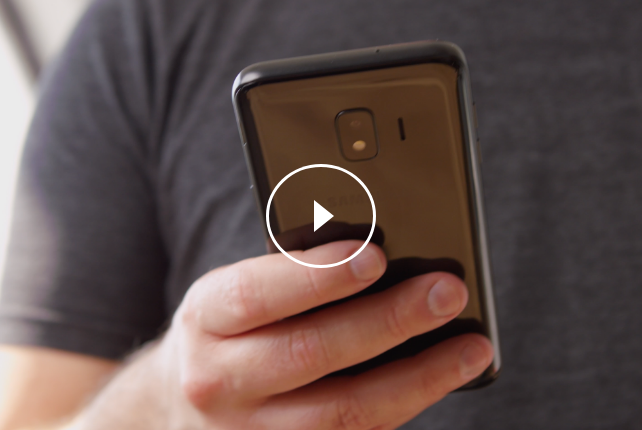 Don't worry, we're here to help
From finding the right phone to transferring your benefits, we've got your back throughout every step of the way.
Browse our offers on compatible phones today.
Some customers might be eligible for exclusive discounts.
FREQUENTLY ASKED QUESTIONS
What do I need to do if
I'm not VoLTE-compatible?
You may bring your own VoLTE-capable phone or you may buy one from us.
When are the network
changes coming?
These changes are already taking place. The network won't support non-LTE phones starting 2021.
What makes VoLTE a better network?
VoLTE-ready phones let you make calls over the same connection you use for High-Speed Data. This means you can enjoy benefits like faster call connection, clearer-sounding calls, improved battery life, better conference and video calling, and the ability to use GPS while on a call.*
*Some features may only be available for Smartphones.
Can I bring my own VoLTE-ready phone?
Yes, you may! You can get a VoLTE-ready device from your retailer of choice. You'll have to activate it with a new SIM Card from us. We'll point you to the right option for your phone and give you instructions on how to replace it.
How can I request a new
SIM Card?
What will happen to my
Plan and benefits after
I switch to VoLTE?
You get to keep them! Your Plan and benefits will be transferred and your Service End Date won't change once your upgrade is complete.
How can I transfer my
content to my new phone?
You can use the Transfer Wizard app to move messages, contacts, images, and more from one device to the next. All you need is good Wi-Fi.
I already placed my order, where can I check my
order status?